Callagy Law Quote of the Day
Today's Quote of the Day from Callagy Law!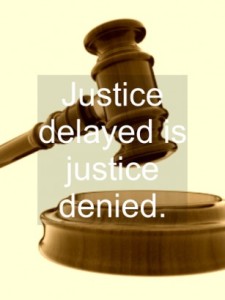 Attorney Advertising. This information is provided for entertainment purposes only. Since each case is different and laws and regulations change constantly in the legal world, this should not be construed as legal advice. Please note that online activity, interaction and/or communication does not form an attorney-client relationship.